This free lesson investigates the amount of carbon dioxide that can be released from a chemical reaction, and relates this to the storage of carbon dioxide in carbon capture technologies.
Primary Lesson
Download the full lesson here.
Secondary Lesson
Download the full lesson here.
---
Learning Lab is an online STEM learning programme for the classroom and home. It aims to inspire and empower learners through relevant, varied learning experiences that take place over several weeks. Each unique programme comprises lesson plans, video content and interactions with experts as well as teacher professional learning and family support.
The content is delivered by class teachers with ongoing support from Learning Lab staff. Classroom and home learning will be enhanced by a visit to Glasgow Science Centre or a visit from GSC on Tour.
Click here to learn more about Learning Lab and to sign up to get the full programme.
---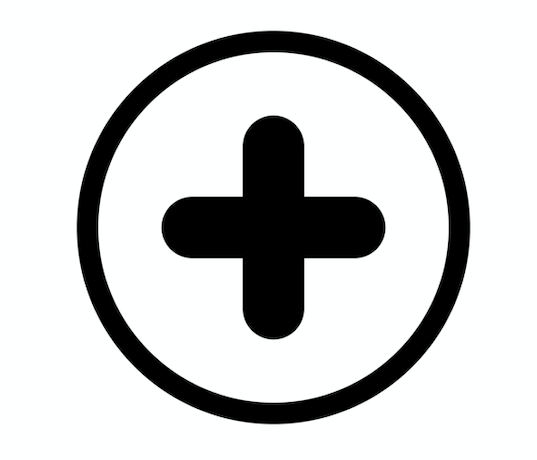 Discover more