Natural gas is useful in our everyday lives, as it can be used in its natural state, but also be changed into other types of gas for different jobs.
We use natural gas for heating and cooling spaces and water, making fertilisers to grow food and make everyday items such as plastics.
Keep in mind, these numbers are based on proven resources, so there might be more or less gas than we think.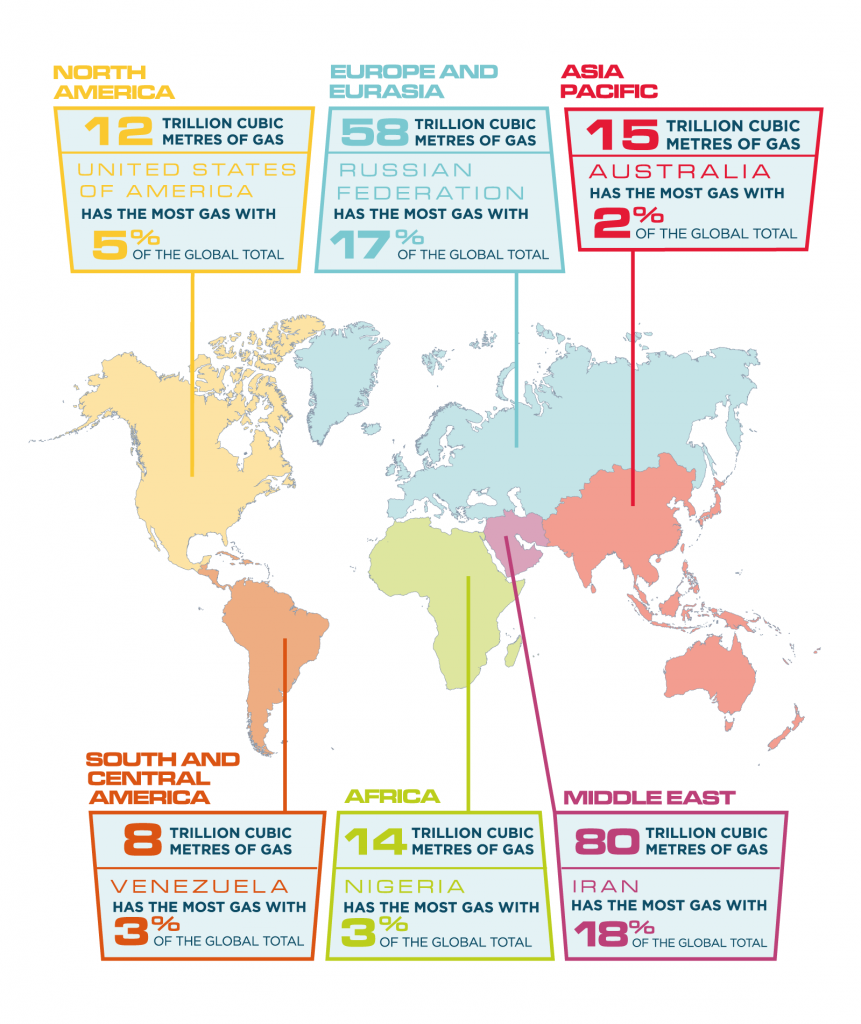 ---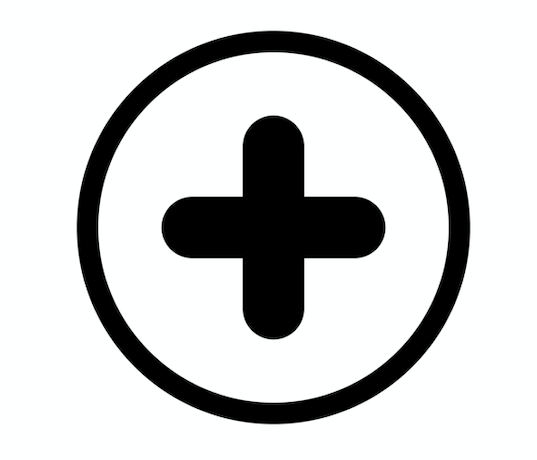 Discover more