As the amount of coal the UK uses in its energy mix decreases, we thought we would look back at the rise and fall of coal…
The Importance Of Coal
In the 18th and 19th centuries, there were massive changes in technology, travel, production, economy and standard of living; the Industrial Revolution.
One source of these changes was the switch from using wood and other biomass materials as fuel to coal, which was cheaper and there was a lot more of it.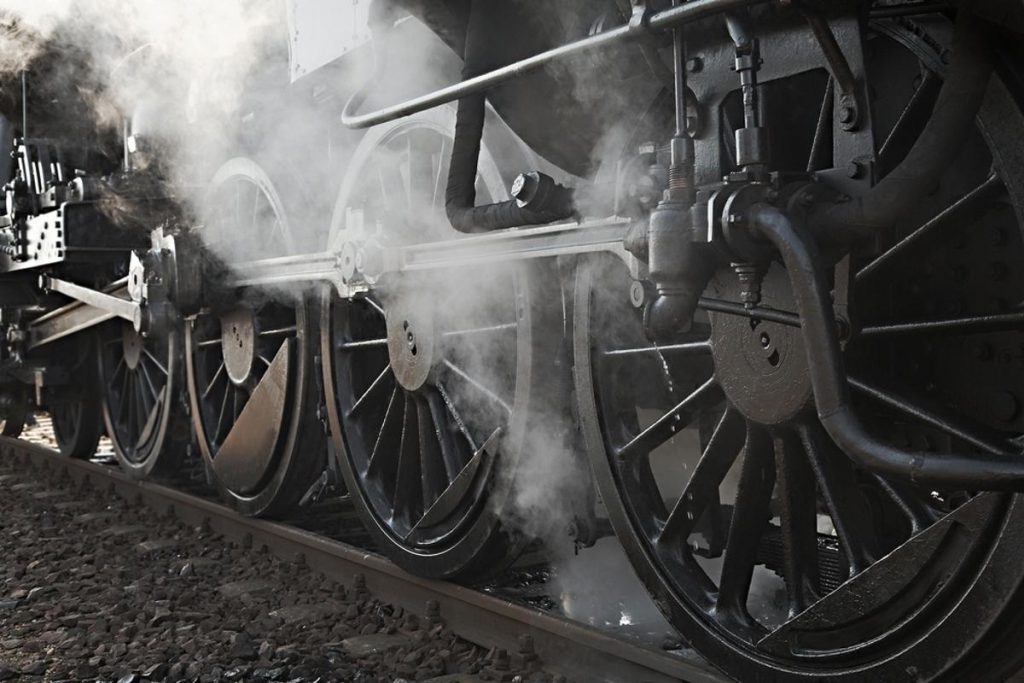 Coal was used to power steam engines, the major invention of this time. Steam engines were used in factories, so clothes and other goods could be made in greater numbers, in a shorter time, for less money.
Manufacturing also increased because coal gas was used in the lamps in the factories, so they could stay open well into the night and produce more goods.
It was also used in steam trains and ships, meaning goods could be sold further away, and materials were more readily available. However, the drawback of using all this coal, is that coal produces the most carbon dioxide of all the energy sources, so the increase in use of it during this time had a big impact on the environment, and continues to until we turn away from the use of coal to more sustainable and cleaner fuels.
The Fall Of Coal
For many developing countries (and some developed), this industrial revolution is still ongoing; accessing cheap and plentiful coal is allowing them to move forward in manufacturing and industry, which in turn improves their economies.
But for the UK – (the country that brought about the Industrial Revolution!) – coals time is nearly up. We are turning our backs on coal in an effort to improve the health of the population and slow down the effects of climate change.
Find out more about how air pollution affects our health
We will be looking to increase our use of lower carbon energy sources like natural gas, nuclear and renewables. We will continue to use coal until we can be sure that all these other energy sources are reliable enough to remove coal altogether.
However, despite concerns over whether removing coal from the UK energy mix will mean we're at risk of not having enough energy to meet demand, there have been several occasions (and it's becoming more frequent!) when the UK has met demand, with zero input from coal! In May 2016, natural gas, nuclear and wind covered the majority of the gap left from coal over a 4 hour period. This might not sound like a long time, but that was the first time coal was not involved in electricity generation since 1882!
Coal Power Stations – What Now?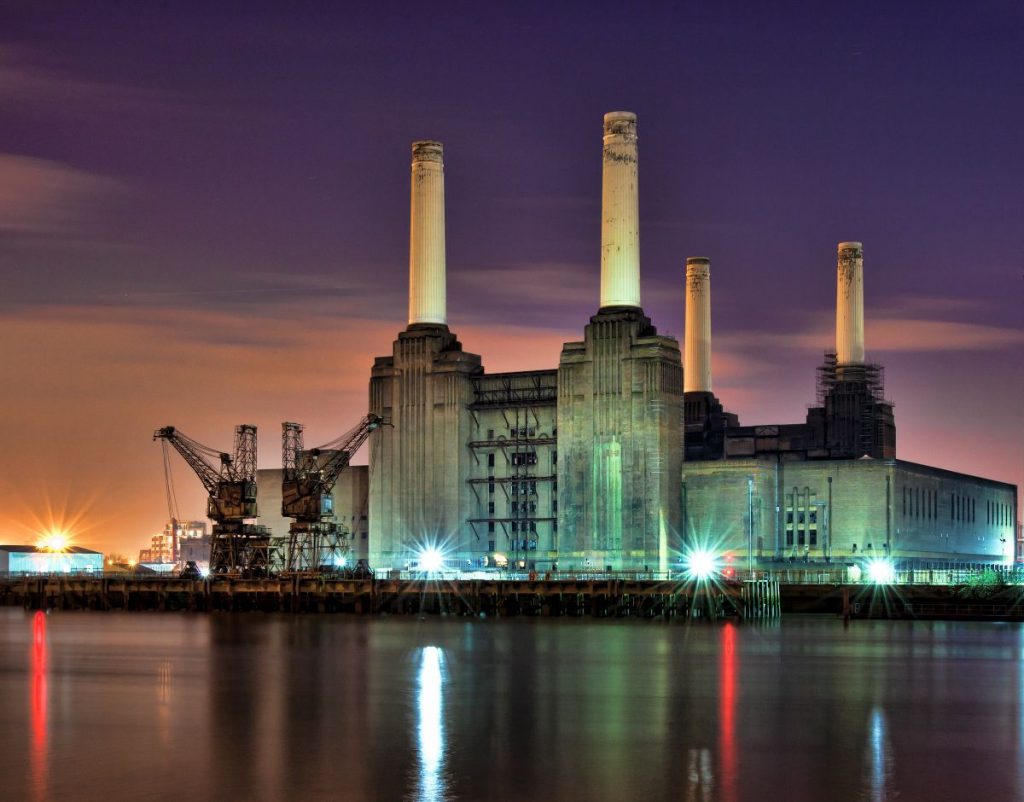 Battersea Power Station
This iconic coal power station was built in the 1930s, and closed in 1983. Many people have tried to redesign the site and use it for entertainment, a football stadium and a biomass power station. But work has started on luxury flats.
As the UK aims to close all of its coal power stations by 2025, what will happen to all these empty plants?
Well for those lucky enough to be iconic enough to have become landmarks or important parts of the areas they are in, they might be turned into museums, or multi-million pound luxury apartments!
But for some, there is a hope that they can be returned to their former use as power stations, but this time not with coal, but biomass as the fuel.
A couple of coal power stations in the UK have now been repurposed as biomass power stations; Lynemouth in Northumberland and Drax in North Yorkshire.
Drax is the UK's biggest power station, and is currently still using coal, but has turned 3 out of 6 of their coal burners to biomass instead.
These kinds of stations take wood pellets, sawdust and other types of biomass and use them as fuel. The biomass is usually imported from the US and Canada, which does bring up questions as to the sustainability of transporting wood and other materials we have here in the UK, across the world, as well as the high amounts of carbon dioxide given off when burning this fuel. However, these things are taken into account when arguing whether biomass is more sustainable and environmentally friendly than coal as an energy source, and it's generally agreed that biomass is an acceptable choice over coal.
---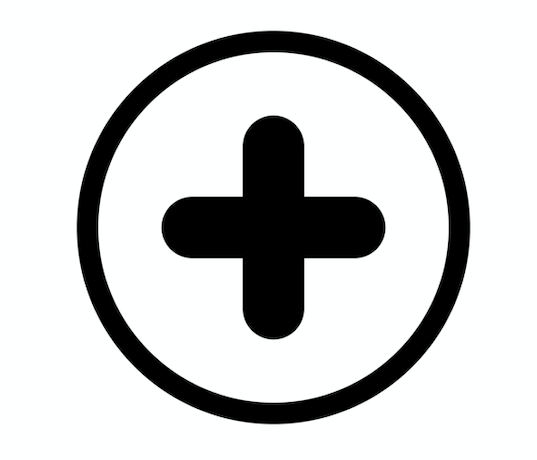 Discover more