What do real dinosaurs and toy dinosaurs have in common? Apart from both being dinosaurs, obviously!
Plastic comes from oil. Oil is (partially) from dinosaurs. So toy dinosaurs are made (partially) from real dinosaurs.
STEP 1: DINOSAURS TO CRUDE OIL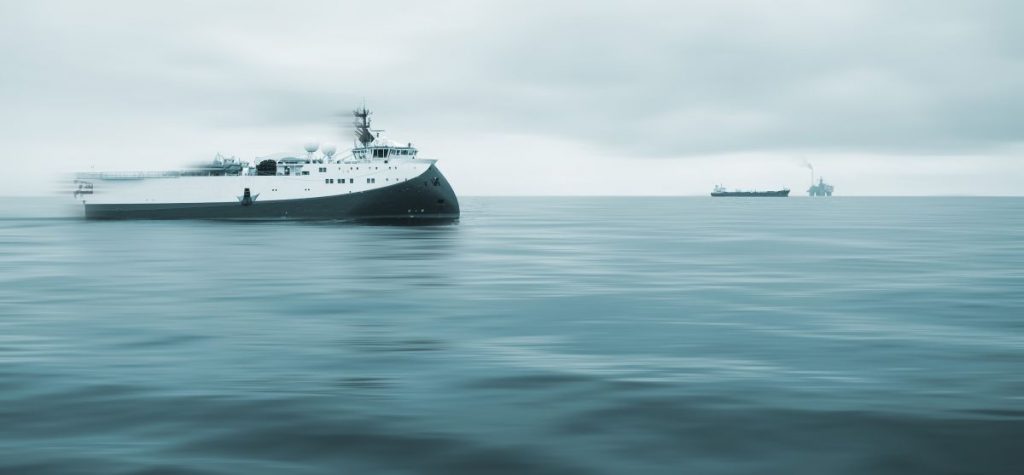 A few hundred million years ago, prehistoric plants and animals, some of them were dinosaurs, lived and died. Their remains were buried deeper and deeper underground as time passed on. Enormous heat and pressure turned them into oil.
STEP 2: FINDING THE OIL
A burst of compressed air is released into the water to create sound wave vibrations that reflect off the different layers of rock under the sea bed. A long string of underwater microphones, known as hydrophones, detect the reflected sound waves. This data is used to build up a picture of the hidden rock structures.
The oil is hidden deep underground in some locations. How do we find it? We use different exploration methods to find the oil. Seismic surveys produce a picture of the rock layers beneath the ground, revealing the locations of possible oil reservoirs.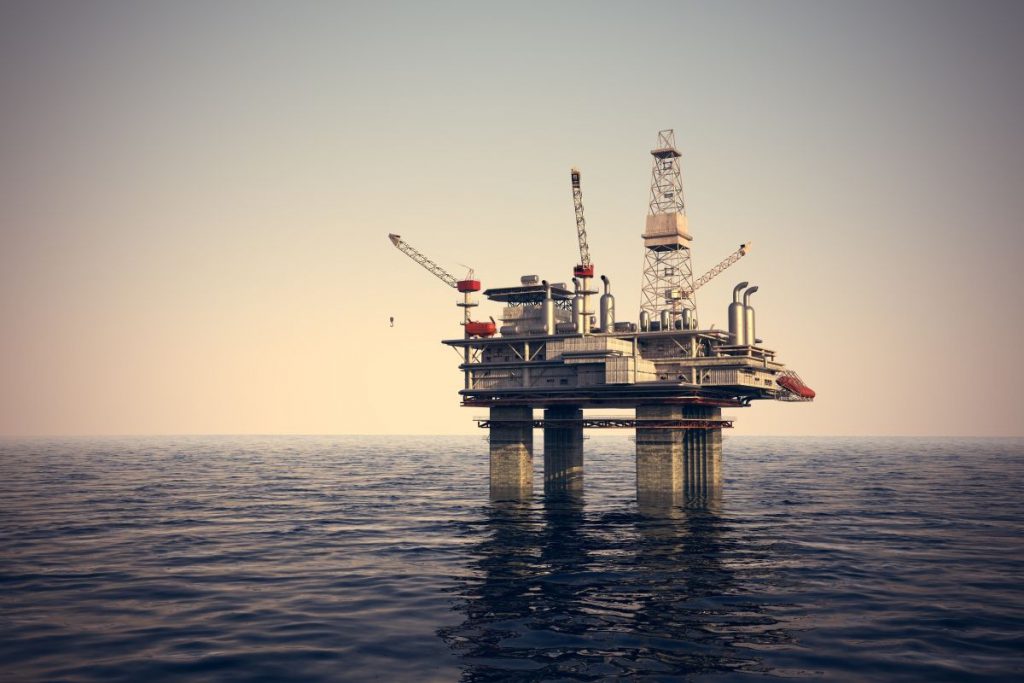 STEP 3: EXTRACTING THE OIL
Now we know where the oil reserves are located, we need to extract the oil and get it to shore.
As the global demand for oil and gas grows, extraction could move to more challenging and potentially riskier sites.
From reaching deeper offshore reservoirs to working with oil sands and shale rock, engineers are developing new techniques to extract oil and gas while working to reduce the impact on the environment and ensure safety.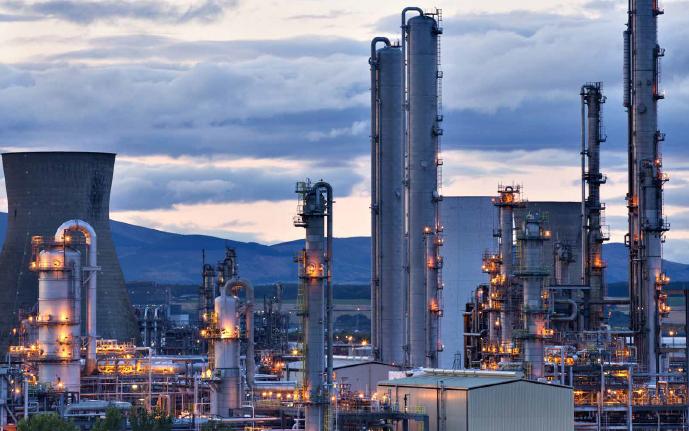 STEP 4: REFINING THE CRUDE OIL
In order to make a toy dinosaur, the crude oil needs to be turned into polyvinyl chloride. That is the kind of plastic most toy dinosaurs are made of.
The refinery is where oil is split into petrol, diesel and other fuels. It is also where petrochemicals are made from oil.
These chemicals are used in the manufacture of many of the materials in our everyday lives, such as plastic for toy dinosaurs!
And there you have it; from real dinosaurs to toy dinosaurs in only a couple of hundred thousand years!
---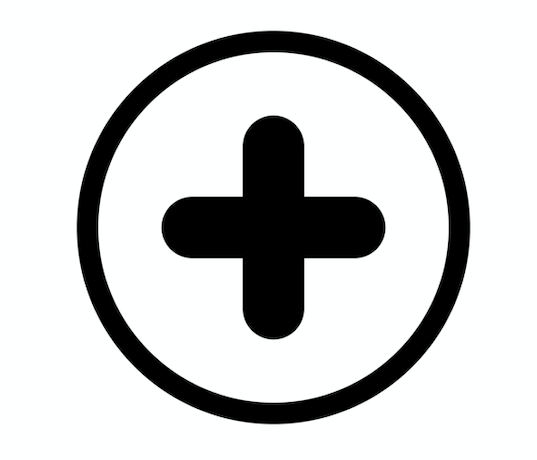 Discover more