Name: Heather Turnbull
Title: Project Manager
Can you describe a typical day in your job?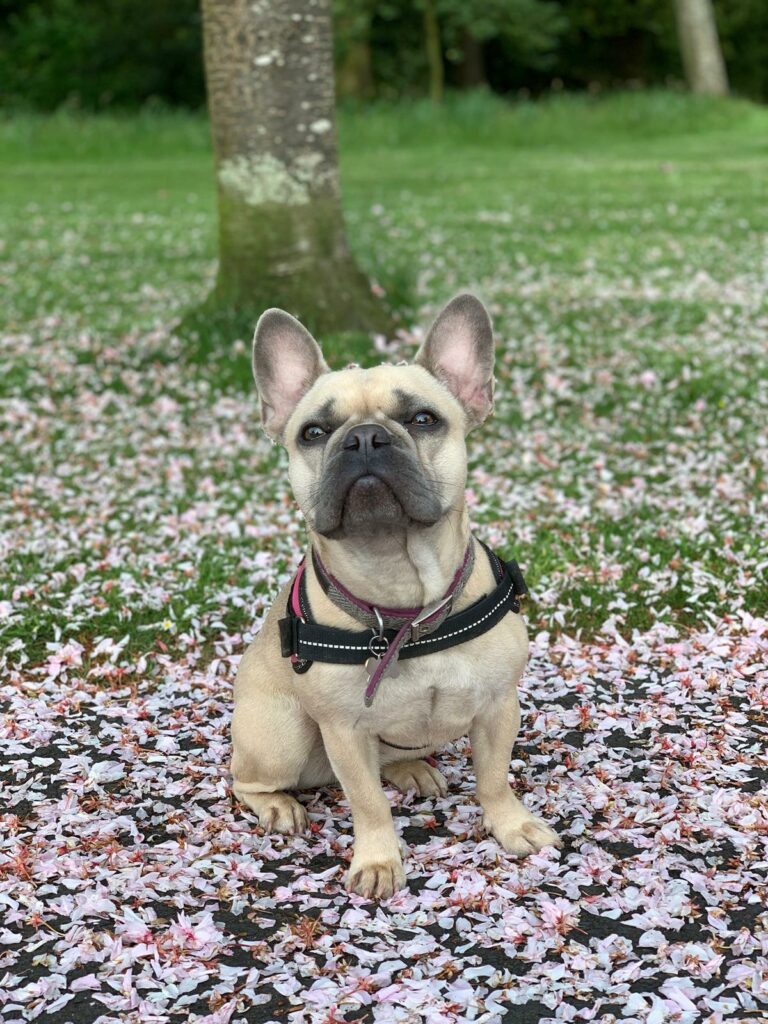 My work life is varied and no two days are the same – exactly how I like to work.
Although my company is based in Orkney, I work remotely from my house in Aberdeen. On a work-from-home day I wake up, walk my dog Genevieve (or Vivi for short) and start work around 8.30 am. I sit at my desk with a cup of tea looking through meetings for the day and write a list of tasks I need to achieve, this helps to keep me focused.
Sometimes I am communicating with project partners from companies and universities all over Europe trying to drive technology developments, other days I am holding technical risk reviews with our operations team to make sure work is completed safely.
I manage the project budgets (sometimes up to €12 million!) and ensure partners don't over/underspend. We work closely together taking brilliant ideas for technology development and turn them into reality – recently we had an idea to create a virtual reality simulation of one of our projects to educate people and will be making it next year.
When I am not working from home, I travel to conferences and meetings to represent EMEC and highlight the amazing work ongoing in renewables sector. I can be organising partner committee meetings in Paris, attending meetings in London or visiting sites and seeing equipment in Orkney.
How did you get into this line of work?
In school, I was pretty good at physics and maths. I didn't really enjoy school and was not confident in my abilities, but I was inquisitive and always questioning how things worked. During my 5th year, my physics teacher sent me on a week-long engineering course run by University of Strathclyde. I was grumpy about having to go and fought with my mum for about a month, but when I got there, I really enjoyed it. I was really interested in mechanical engineering and five years later graduated with a first-class master's degree.
I worked during university and after graduation with an oil and gas company (TechnipFMC) who sponsored my studies, and I completed their graduate programme. I took an interest in renewables a few years later and went to the University of Aberdeen to study for a PhD in damage detection of wind turbine blades. I left university to return to TechnipFMC where I developed my engineering skills and designed some cool equipment to be installed subsea.
Although I enjoyed my work in the oil and gas industry, I wanted to move to renewables. I heard about EMEC during a conference presentation and was instantly drawn to the work they were doing. I followed their work and achievements for a few months and then applied when a role became vacant.
In short, I got here through hard work, determination and asking loads of questions.
What skills do you need for your job?
Working as a Project Manager I need many skills that I have learned through my engineering career. I am lucky that engineering is a highly transferrable skill. It's kind of like being a plate spinner at the circus: you need to keep everything moving along and ensure none of the plates stop moving. The most important skills are communication, organisation, multi-tasking, relationship building and a good level of financial management.
One of my biggest skills lies in the ability to accept failure. It's important to accept that you will come up against failure, learn from it and don't make the same mistakes twice. If you get put off by the chance of failure then you won't achieve anything.
What is the best thing about your job?
I love that the work I am doing is making positive steps towards reducing greenhouse gas emissions and tackling climate change. One of my projects aims to reduce annual greenhouse gas emissions by 3,000 tonnes and includes the demonstration of a 2 MW tidal turbine with the potential to provide clean, reliable power to around 2,000 homes!
I like being able to see the influence of the work I am doing on the environment and being at the forefront of developments in the renewables industry. I also enjoy meeting new people and helping to accelerate innovation in the renewables industry.
Do you have any advice on how to get into this kind of work?
Work hard and learn as much as possible from people with experience. I have learned so much throughout my career from highly respected managers, lead engineers and workshop technicians. Build relationships with everyone and occasionally bring doughnuts into the office to say thank you – everyone loves doughnuts.
---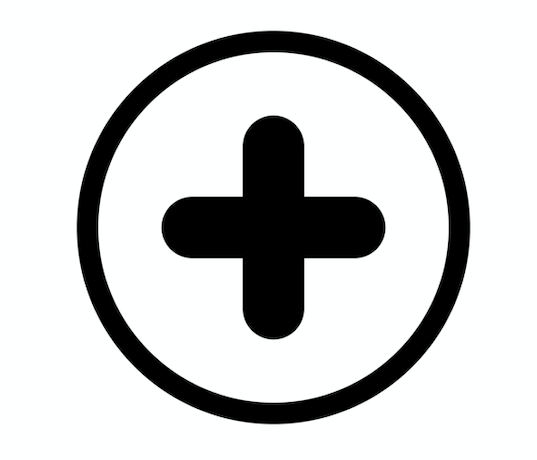 Discover more