What's cooler, aliens or dinosaurs? If a scientist had a time machine would they go to the past or the future?
Whether you're an expert in physics, chemistry and biology, or you switched off in science at school, 'Ignite', the new podcast from Glasgow Science Centre, is for you. Featuring a new guest every week, we delve into the life and work of scientists from all over the world, finding out how they ended up where they are today. Our guests also provide valuable advice for people who have always been interested in the sciences but have no idea where to start.
Episode 1: Dr. Jonathan Shanklin – Discovering the hole in the ozone layer
To those with an avid interest in science, Dr. Jonathan Shanklin perhaps needs no introduction. In the 1980s, Jonathan was part of the team that discovered the hole in the ozone layer above Antarctica. The discovery saved Earth from disaster. Jonathan talks to Patrick about the discovery, his early life, conducting experiments in his grandparents' attic, and whether he prefers tea or coffee. With thanks to the British Antarctic Survey.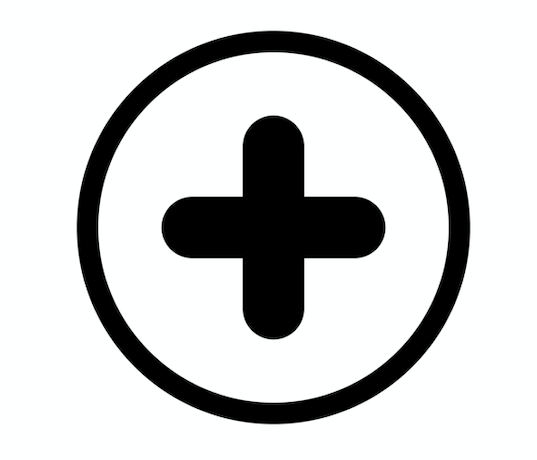 Discover more