We are becoming increasingly affected by climate change and this is shifting the types of jobs we do and the roles we all play in mitigating climate change.
Join us and our guests as we get an insight into green jobs. What are green jobs? How might your skills match up with a career which also preserves our environment?
Our guests from Nature Scot, Morrison Construction and Scotrail are here to explain the green jobs roles within their organisations and the different routes you can take to finding your green job.
This video was broadcast live on September 2021 as part of Glasgow Science Centre's 'Curious About' festival. Click here to visit the Curious About website.
---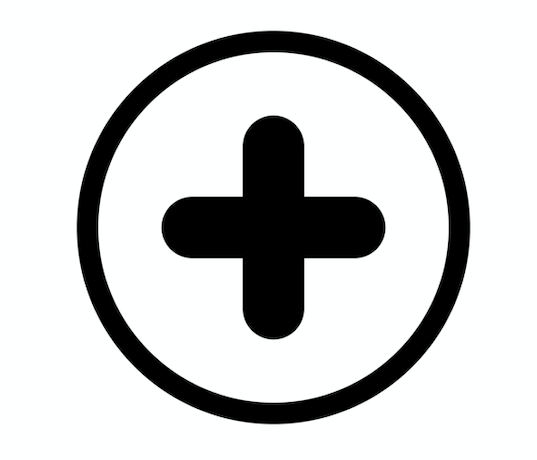 Discover more