COP26 was the 26th annual United Nations Conference of Parties, the yearly gathering of negotiators, climate scientists, businesses and activists pursing agreement on coordinated action against climate change. Also a time to highlight climate science, showcase community climate action and to share knowledge and experiences. The first COP took place in Berlin, Germany in 1995.
There is a COP held every year, but every 5 years there is a bigger gathering that draws in heads of states representing nations from all over the globe. One of these bigger gatherings, COP26 was due to take place in November 2020. However, it was postponed due to the global COVID pandemic.
At the last big gathering, COP21, in Paris in 2015, governments around the world pledged to work together to make changes such that we avoid a climate catastrophe. They agreed to try keep global warming "well below" 2 °C above pre-industrial levels by the year 2100 – and to try aim for 1.5 °C.
The international climate change conference COP26 saw the participation of some 30,000 delegates, representing 197 countries. Jointly hosted by the UK and Italy, the main COP26 event took place in the city of Glasgow from 31 October to 12 November 2021. Countries were asked what their plans are to cut emissions by 2030.
This COP was seen by many as our last chance to keep the global temperature increase at or below 1.5 °C by 2100. The 1.5 degrees target would help minimise the worst impacts of climate change, scientists say. Other scientists fear that due to inaction by governments around the world over the past few decades it is now too late to achieve that target.
Over the two weeks of COP26, there is were lots of discussion around issues of money, climate justice, the energy transition, and pledges to commit to net zero by 2050 – as well as big reductions by 2030.
In the video below, Jennifer from Glasgow Science Centre answers the question, 'What is COP26?'.
What did COP26 aim to achieve?
At the end of the COP26 summit, some form of declaration is expected.
In 2015, every country signed the Paris Agreement; an agreement to work together to tackle climate change on a global scale and limit global warming to below 2 °C.
COP26 was the year that they met with their updated plans which detail their goals and ambitions for the future including:
Ambitious reductions in CO2 emissions.
Protecting communities, habitats and ecosystems.
Making funds available in order to achieve goals.
What did COP26 achieve?
Some of the agreements made during Cop26 include:
Greater financial support to developing countries.
Increasing actions to close the current emissions gap.
Finalisation of guidelines for the full implementation of the Paris Agreement.
How will what happened at COP26 affect me?
Commitments made at COP26 by governments will result in most countries making policy changes at home that will impact how citizens and businesses operate. For example, these could be in areas like encouraging more active travel and a drive away from using petrol and diesel for transport. It could mean incentives to heat your home more efficiently, taking less flights, and changing our relationship with food and making it more sustainable from farm to fork.
---
What is climate change?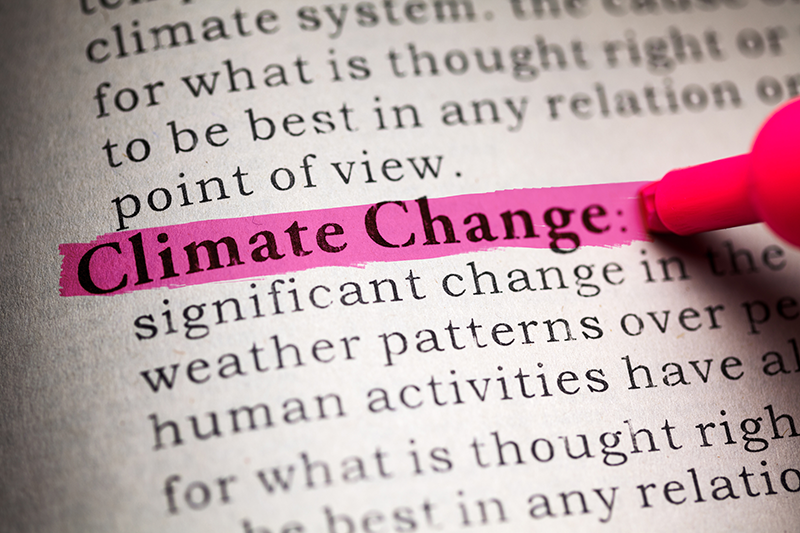 Climate change refers to a long-term change in the planet's weather and temperatures on a huge scale. This includes the steady increase of the planet's average temperature, sometimes referred to as global warming.
Impacts of climate change
The Intergovernmental Panel on Climate Change (IPCC) is the United Nations body that examines the latest scientific research into climate change. The IPCC's sixth assessment report is out now and presents our most up-to-date knowledge and understanding of the climate system and climate science.
It highlights that we are already seeing the impacts of climate change with more extreme weather events such as wildfires, flooding, the oceans becoming more acidic and melting polar icecaps.
How have humans contributed to rising temperatures?
Since the 1800s, and a period known as the Industrial Revolution, humans have relied on the burning of fossil fuels for energy to power homes and manufacturing. Burning fossil fuels results in gases such as carbon dioxide (CO2) and methane being released into our atmosphere. This leads to something called the greenhouse effect.
What is the greenhouse effect?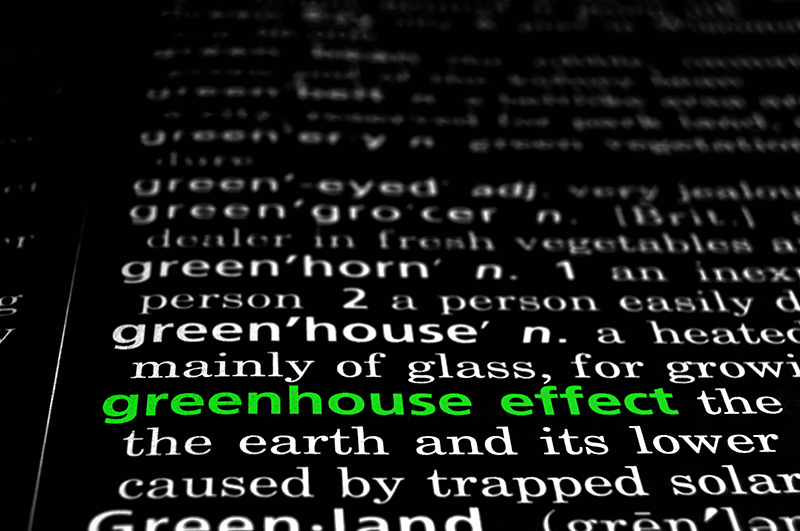 In a greenhouse, the heat from the sun travels in through the glass but it can't escape. This causes the air inside to heat up and gives rise to the term, "The Greenhouse Effect".
Just like the glass in a greenhouse, greenhouse gases create a layer around our planet, meaning the heat gets trapped and the Earth is slowly heating up. This hasn't always been a bad thing. Our greenhouse effect has kept Earth at a habitable temperature. The problem now is Earth is getting too hot and this is starting to have a negative effect on our environment.
What can be done to stop it?
We can all do our bit to lessen our impact on the planet by reducing what we buy and consume, reusing items to reduce the need for single use plastics and recycling as much as possible to reduce our need for new raw materials.

One way to make large scale change is for governments and large corporations to agree to sustainable changes and emissions goals. That's where COP26 comes in!
---

What can schools do to educate and inspire young people about climate change?
The young people of today will be the decision makers of tomorrow. Schools and educators have an important job to play. They can encourage pupils to have an awareness and understanding of these challenging global issues that affect us all and their future.
There are many ready-made and engaging resources on bringing COP26 into the classroom to be found online. Here are a few:
HM Government – Cop26 pack
(Ages 11+)
The 'Get Inspired / Climate Leaders' pack is filled with ideas and tools designed to help your school be a part of the growing green momentum. Inspiring educational activities to help your students take part and watch them grow as Climate Leaders.
---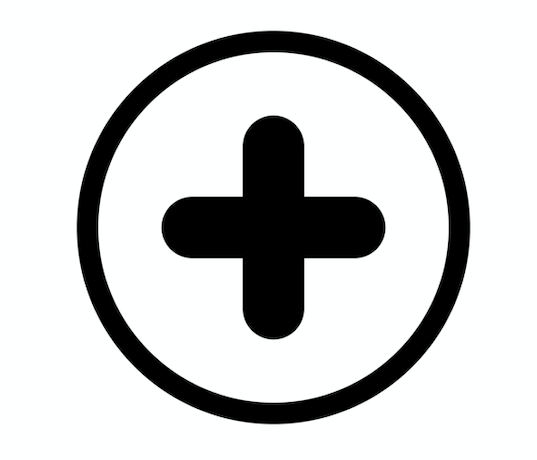 Discover more