No, not the Sun! We're talking about using natural light from plants and animals; bioluminescent light.
Lighting makes up more than 14% of energy consumption in Europe. Harnessing bioluminescence to light our cities and homes could save energy and reduce CO2 emissions. As well as reducing the amount of light pollution at night, You could go stargazing without having to leave the city!
BIOLUMINESCENCE
Some living organisms are able to produce light thanks to a chemical reaction.
You can find bioluminescent light in deep-water fish and jellyfish, fungi and bacteria, and fireflies and other insects.
While these organisms use their light for a number of evolutionary reasons, such as camouflage, attracting a mate or luring in prey, some people are researching using this natural light as an alternative to traditional sources.
Uses
Medical
Researchers have used bioluminescence for decades to track how cells grow and spread. As well as to track cancer cells in patients, and to help detect if any cancer remains after surgery.
Lighting
There have been attempts to use bioluminescence as a light source before, with workers in coal mines using fireflies trapped in jars to light their way while working underground, this not only provided light but reduced the risk of an explosion compared to using oil lamps.
Some researchers are trying to genetically modify trees so that they glow at night and could replace streetlights.
Most recently progress has been made by genetically engineering E. Coli bacteria with DNA from squid to make them glow, their lifespan has also been increased from a few days to a month. The next step is to make the bacteria only glow at night so that their food supply will last longer which will increase how long the light will glow.
Challenges
The lights are still not bright enough to replace street lighting.
The lifespan of the bioluminescent lights still needs to be increased further.
It can be expensive and does use energy to grow the bacteria and make the containers.
There is resistance from some parts of the lighting industry who think LEDs provide a better solution to reducing energy consumption. LEDs are much more efficient than traditional light bulbs and are getting more efficient every year, but they still need a source of electricity to work.
While there are some problems with bioluminescent lighting it can still play an important role in increasing energy efficiency and lowering light pollution. There are many places where having a light source that doesn't require batteries or a plug can be very useful and even life changing. Much like the Salt Water Lamp, providing developing countries alternative methods of lighting other than electricity can go a long way in helping communities.
It is unlikely that all electric lighting would be replaced with this type but using it alongside LED lighting could be the future.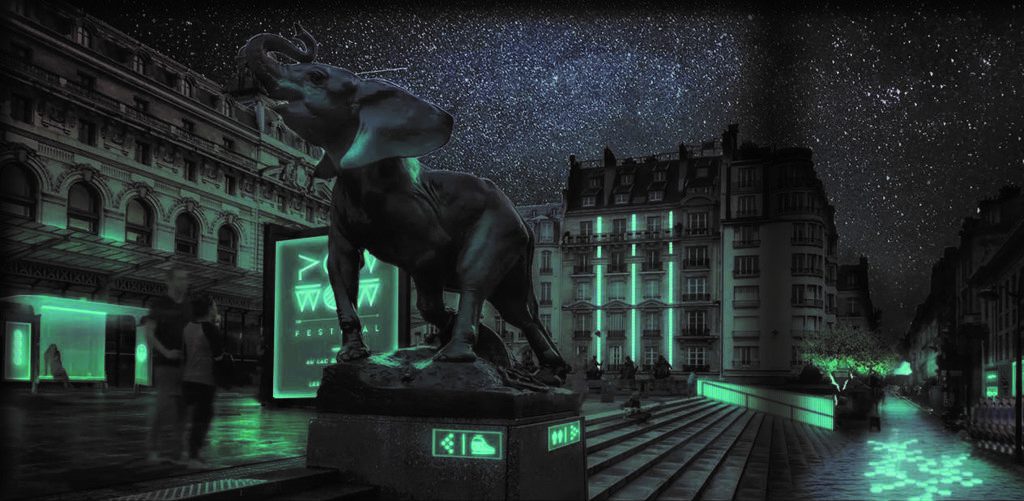 An artist's impression of how bioluminescent lights could be used in our cities
---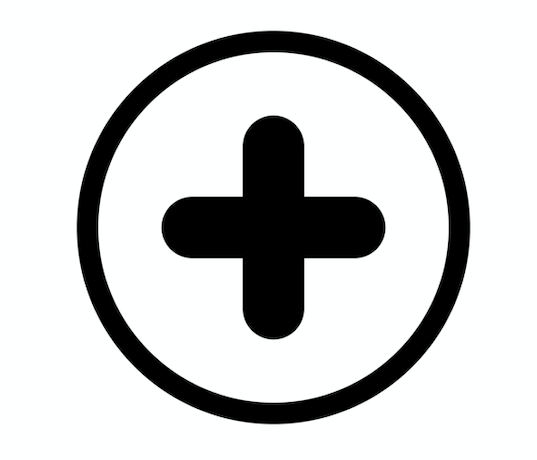 Discover more