In the grand scheme of energy use, electricity plays a small – but important – part.
What if we used electricity more? What if we used electricity to power everything?
OUR ENERGY USE
Heating and transport are the biggest users of energy not only in the UK, but worldwide. From the heating and cooling of our homes and our food, to transporting us round in cars, ships and planes.
Heating and transport together are responsible for around half the greenhouse gases produced in the UK, which means they are having a massive effect on our environment. They also use the largest amounts of energy, mostly through oil and gas.
Could we replace the huge amounts of gas and oil we currently rely on to fuel our heating and transport with electricity?
Let's look at what making heating and transport electric would look like.
ELECTRIC TRANSPORT
You might have seen electric cars in your neighbourhood or city centre, plugged into charging stations.
Using electricity for our transport would help us meet renewables targets that have been set in order to fight climate change. It would also help reduce air pollution caused by transport run on diesel and petrol.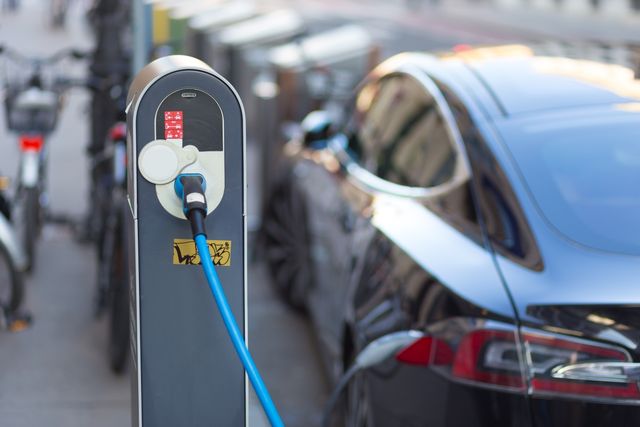 However, electric transport in general isn't as widespread as it could be in the future.
There are a number of reasons for this:
There is not enough infrastructure available around the UK at the moment. Charging stations like those mentioned above are not very common, especially in rural areas, so it can be difficult to charge your car when needed.
Electric cars are becoming more efficient, but so far, there is not the same technology to support bigger vehicles like buses and lorries. These vehicles can't go as far on electricity as they can on oil (diesel and petrol) or gas.
It's not all bad though; electric transport does have some interesting challenges in the future that could see owners making the most of low electricity demand at night to charge their cars for less money, or even futuristic charging lanes that charge the car's battery when you're on the move!
Speaking of batteries, the type used in electric vehicles can be recycled once they are no longer fit for use in powering cars, etc. meaning they can be used to store electricity for the home.
ELECTRIC HEATING
Today, around 84% of our heating is provided by natural gas. The rest is made up of electric storage heaters or using oil, LPG (liquid petroleum gas) or in some cases, biomass and coal, as the fuel.
One way of electrifying heating is to use heat pumps.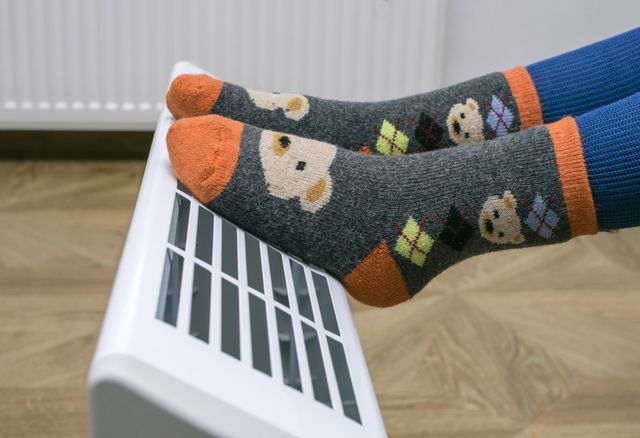 Heat pumps move heat around to where it is needed most; taking heat from underground or the environment, and transferring it through pipes filled with fluid so that it can be used in homes and other buildings.
Changing heating around the UK to heat pumps and other electrical methods would require a lot of investment and cost for both consumers and industry.
Again, new infrastructure would be needed in the form of transmission lines, new boilers and upgraded underground networks to make sure everyone has access to heat for their homes and businesses.
Costs would be higher still, as one unit of electricity costs three times as much as one unit of natural gas.
At its highest, electricity demand in the UK is six times less than the highest heating demand in winter. The increase in changing this amount of heating from gas to electricity would require the equivalent of 30 more nuclear power stations than we currently have in the UK.
During the summer months when not as much heat is required, this extra energy would not be needed.
SO, WHAT NOW?
It's clear we need to be more sustainable in the two areas that use the most energy; transport and heating.
However, the options that we currently have cause problems in other parts of the energy trilemma; affordability and security.
While electricity can be secure, as we have many different ways of generating it from a mix of different sources, the large increase that would be needed to replace the oil and gas we currently use for heating and transport is something to consider.
The investment needed to change the current infrastructure we have to move electricity around the country, as well as the appliances that would need changed in every home and building, would mean higher prices for customers.
A diverse energy mix of our current sources of energy is needed, along with innovation in new sustainable and low carbon alternatives.
---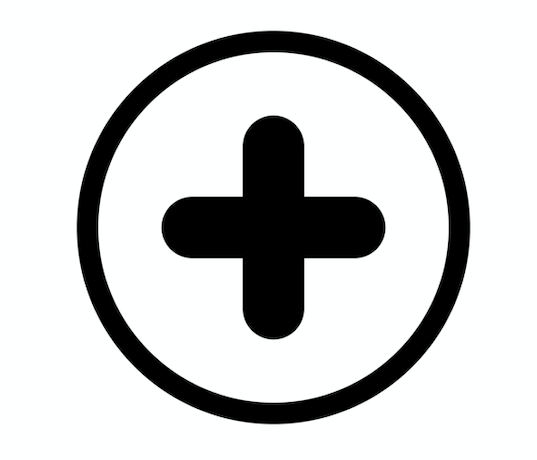 Discover more